| | |
| --- | --- |
| | |
| | |
This memorial website was created in the memory of our loved one, James Fisher who was born in Lawrence, Massachusetts on February 21, 1972 and passed away on November 19, 2006 at the age of 34. We will remember him forever. Jim, spent the last 15 years of his life educating, and helping people with AIDS/HIV awareness. He enjoyed doing anything that involved family, playing BINGO, Texas Hold'em, performing as "Sabrina DeLite." He had enormous devotion to his neices, and nephews. And loved caring for his pets. Jim also spent his final 6 years with the love of his life Daren.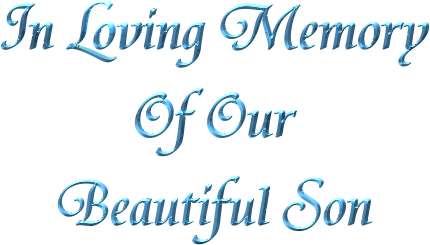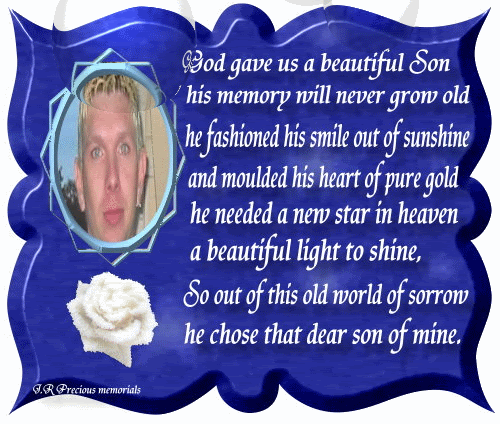 Poem written by: Scott "Dad" Chase

Although since you've passed, we live in sorrow.
We strive each day, to reach tomorrow.
It's knowing that you are no longer in pain.
And forever in our hearts is where you'll remain.
It is said that it takes time to heal.
I know that "forever," this pain I will feel.
"Life goes on," is what people say.
But since your passing, it seems there's been a delay.
I can never look at a rainy day, in the same way.
For the raindrops are your tears, wishing you were with us today.
But when that special "tomorrow" arrives.
Together again we'll be, for the rest of our lives.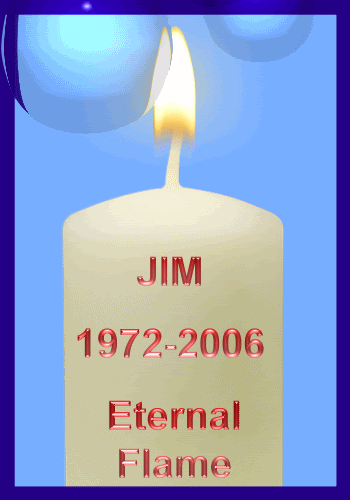 Broken chain

We little knew that evening,
God was going to call your name,
In life we loved you dearly,
In death we do the same.
It broke our hearts to lose you,
You did not go alone,
For part of us went with you,
The day God called you home .
You left us peaceful memories,
Your love is still our guide,
And though we cannot see you,
You are always at our side.
Our family chain is broken,
And nothing seems the same,
But as god calls us one by one,
The chain will link again.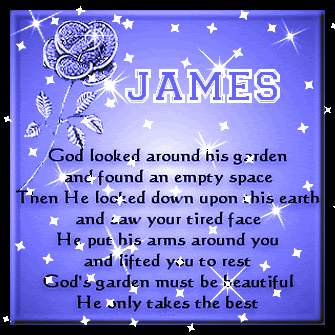 A Special Angel

There's a special angel in Heaven,
That is a part of me.
It is not where I wanted him,
But where God wanted him to be.
He was here just a moment,
Like a night time shooting star.
And though he is in Heaven
He isn't very far.
He touched the hearts of many,
Like only an angel can do.
I would've held him every minute,
If the end I only knew.
So I send this special message,
To Heaven up above.
Please take care of my angel,
And send him all my love!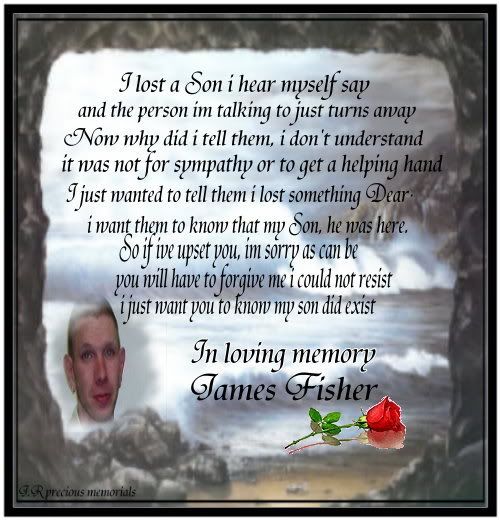 a poem from Mom
Author Unknown

Mom Is A Survivor

My Mom is a survivor,
or so I've heard it said.
But I can hear her crying at night
when all others are in bed.

I watch her lay awake at night
and go to hold her hand.
She doesn't know I'm with her
to help her understand.

But like the sands on the beach
that never wash away...
I watch over my surviving mom,
who thinks of me each day.

She wears a smile for others...
a smile of disguise!
But through Heaven's door I see
tears flowing from her eyes.

My mom tries to cope with death
to keep my memory alive.
But anyone who knows her knows
it is her way to survive.

As I watch over my surviving mom
through Heaven's open door...
I try to tell her that angels
protect me forevermore.

I know that doesn't help her...
or ease the burden she bears.
So if you get a chance, go visit her...
and show her that you care.

For no matter what she says...
no matter what she feels.
My surviving mom has a broken heart
that time won't ever heal.

Author Unknown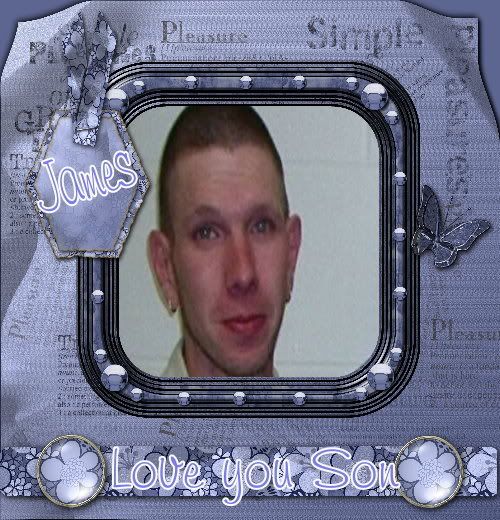 In tears we watched you sinking
we watched you fade away
our hearts were almost broken
you fought so hard to stay

But when we saw you sleeping
so peacefully free from pain
we could not wish you back jim
to suffer that again.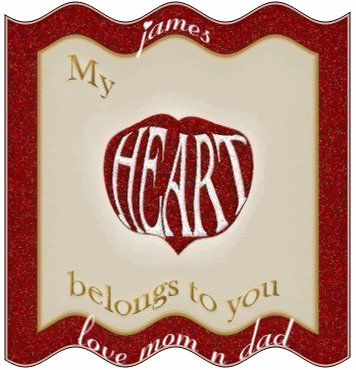 Just thinking of the thoughtful things
that you have said and done
and loving you a little more
Dear son, for each and every one.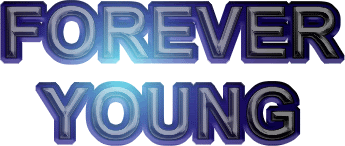 Heaven's gate swung gently open
The master called softly, ''come,''
And you, dear jim,took the masters hand,
And your work on earth was done.
We'll never cease to miss you,
And shed many silent tears,
Because we cannot share with you
Our hopes, our joys , our fears.
But one day in god's garden,
when the master calls us to come,
You'll be at the gates with open arms
And say to us, ''welcome home!:




Memories

If we could have a lifetime with
A dream that would come true,
We'd pray to God with all our hearts
For yesterday and You.
A thousand words can't bring you back
We know because we've tried....
Neither will a thousand tears
We know because we've cried....
You left behind our broken hearts
And happy memories too....
But we never wanted memories
We only wanted You.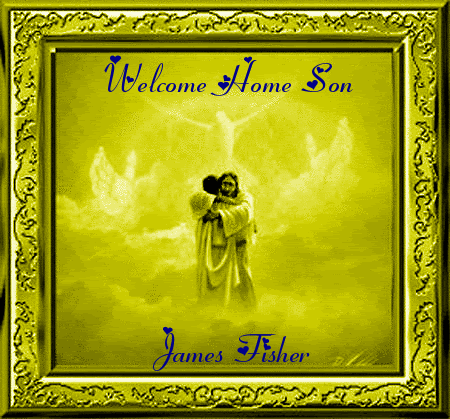 We thought of you with love today,
But that is nothing new.
We thought about you yesterday
And days before that too.

We think of you in silence
We often speak your name.
All we have now are memories
And a picture in a frame.

Your memory is our keepsake
With which we'll never part.
God holds you in His arms
We hold you in our hearts.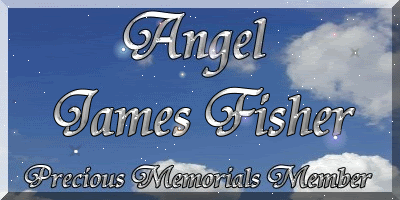 Mom please listen

mom, please listen to me,
as i take the time to write.
I see parents struggling daily,
Their pain is such a fight...

All of us who've gone
And left the rest of you behind...
We're ok, Mom,i promise
Heaven is beautiful and God is kind.

You used to tell me that one day
God would call and take you home,
you told me you'd make me strong
so i would stand tall when alone.

But thing's happen, Mom
That does not go in our plans,
I wasn't scared Mom,
When God held out his hand.

I didn't want to leave you
I didn't have time to say good-bye,
When the Angels said ''come with us''
There wasn't time to question why.

I've watched you daily, Mom.
It hurts to see you cry
I dont want you to be unhappy'
Just because we didn't get to say good-bye.

Tell others what i'm telling you
So many parents need to know,
That earth was just a layover
We had another place to go.

I know you miss me, Mom
I know your heart was broken in two.
But God really needed me
Because my earthly life was through.

I'm always alongside you...
I smile and touch your hair.
Iwhisper''Mom, i love you''
You just can't see me there.

I'm the one that gently touches you
On your shoulder when you're sad,
Im happy that you've finally found
God again, and are no longer mad.

Tell the parents, Mom for me
That all of us kids are okay.
God has plans for our lives
When he called us home that day.

I love you, Mom, I always will
And remember i'm not far away
We're going to be together
When God calls out your name.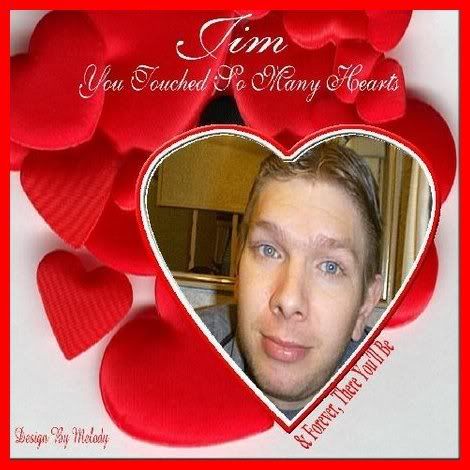 Mom, He Only Took My Hand

Last night while I was trying to sleep, my son's voice I did hear,
I opened my eyes and looked around but he did not appear.
He said, Mom you've got to listen, you've got to understand
God didn't take me from you Mom, He only took my hand.

When I called out in pain that morning, the instant that I died,
He reached down and took my hand, and pulled me to his side.
He pulled me up and saved me from the misery and pain
my body was hurt so badly inside, I could never be the same.

My search is really over now, I've found happiness within.
All the answers to my empty dreams and all that might have been.

I Love you so and miss you so, But I'll always be nearby
My body's gone forever, but my spirit will never die
And so you must go on now live one day at a time
Just understand, God did not take me from you ...

He only took my hand"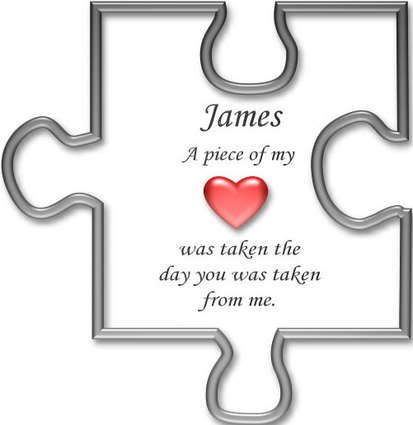 We think about you always
We talk about you still
You have never been forgotten
and by us , you never will.

We hold you close within our hearts
And there you will remain
To walk with us throughout our lives
Until we meet again.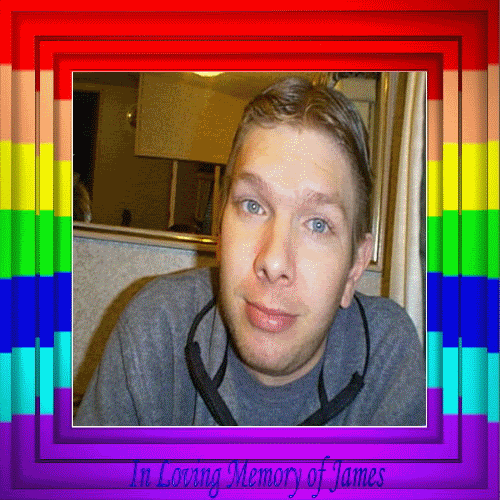 | | |
| --- | --- |
| His legacy | |

Jim's family life in short!


James Roland Fisher Jr., was born the first child to James R. Fisher Sr., and Sheila R. Miele Fisher, on February 21, 1972. After a separation, and divorce, Scott Chase came in to Jim's life. Although steps were never taken, to adopt him, Scott always accepted Jim as nothing less than his son. As well Jim, accepted Scott as his dad. James Sr., passed away in October 1999.

Jim had 2 brothers, Jonathan, and Daniel, and one sister Alicia. Jonathan, gave Jim a nephew, Augustino "AJ", and along with a loving sister-in-law Stacy, and a neice, Geneva. Alicia, gave him a Brother-in-law, Robert, 2 neices, Karyssa, and Gillian, and 4 days after Jim's 34th birthday in '06, she gave him another nephew, Joseph Robert. Jim was extremely fond of all of his neices and nephews. In fact, family togetherness was always his main priority.

Jim met his partner, Daren, in 2000. He and Daren, enjoyed trips to antique/classic car shows, short drives in their classic Cadillac's, movies, shows, and just being together. Although Jim was known to have dragged Daren along to a BINGO game or two (smile), which Daren seemed to be there simply to make Jim happy.

Jim, also had a great love of animals. He enjoyed spoiling his 3 cats, Spook, Spaz, and T T, along with his dog, Princess. Not to mention the many family pets, that will all miss him enormously.

Jim had, and still has touched many, many hearts, in his short life. Although it is quite certain that he WILL remain in ALL of those hearts.